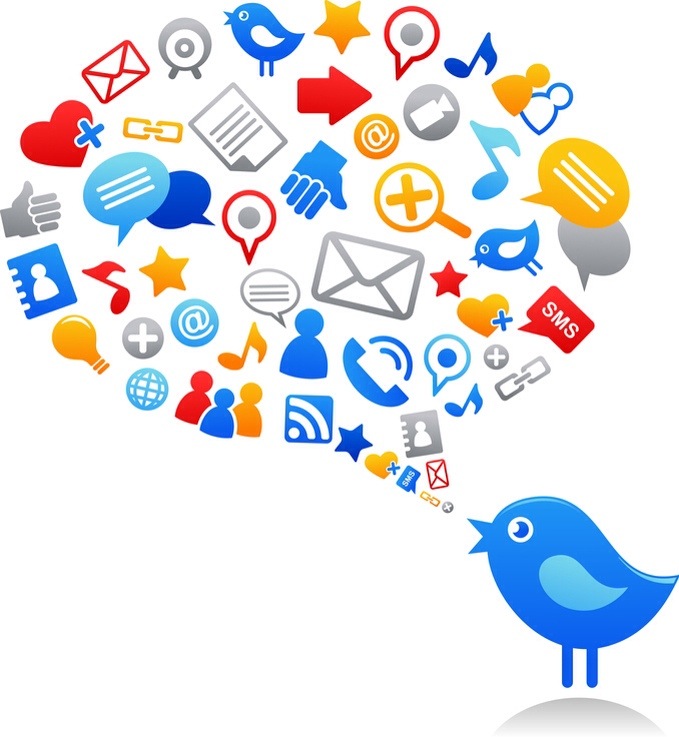 You want to build your email list. You also want to grow your social media following.
While both marketing techniques can be effective in and of themselves, using them together gets you better results.
If you have a large following on Facebook or Twitter, just imagine being able to capture the email addresses of all those prospects – people who have already indicated interest in your brand!
Similarly, being able to leverage your email list to increase and engage social followers is also an incredibly beneficial marketing technique.
But how are you supposed to grab email addresses from Twitter followers, or get email subscribers to engage with you on Facebook?
Here are 5 proven methods for leveraging social media to build your email list (and vice versa!)
Read more about 5 Ways to Use Social Media to Build Your Email List