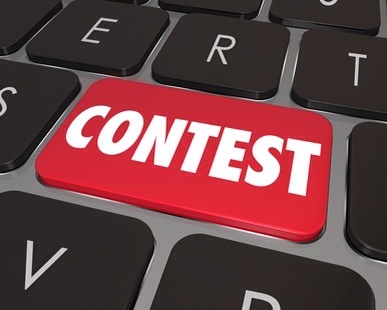 Holding an online contest is a fun, affordable way to grow your email list and engage your followers with your brand.
There are endless ways to create contests, ranging from huge, expensive giveaways ("Win an all-expenses paid trip to Maui!") to contests that don't involve money at all ("Submit a photo and we'll feature you on our website!")
The type of contest you choose will depend on your audience, your budget, and the level of complexity you're willing to deal with.
The fastest, easiest way to use a contest to build your email list is to start small and simple, see what kind of response you get, and use that momentum to create an even bigger, better contest for your followers.
Here are 5 easy, low-cost contests that you can create to build your email list and increase fan engagement.
Read more about 5 Contest Ideas to Grow Your Email List Fast