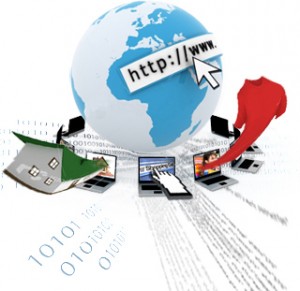 Let's face it. You can't be taken seriously as a business owner in today's marketplace without having a strong presence online. (this is not true, many businesses do NOT have an online presence. You need to clarify this and narrow it down to your audience. Perhaps say, "You cannot be taken seriously as a virtual business owner without…")
Whether you want to admit it or not, prospective clients ARE going to look for you online and you need to be in control of what they find.
The foundation of your online presence is, of course, your website.
If you don't have a polished, professional, client focused site now, or your current site is out of date, you likely have wondered how to go about go about creating a quick and easy, money making website.      Read more about The #1 Marketing Tool Successful Entrepreneurs Use