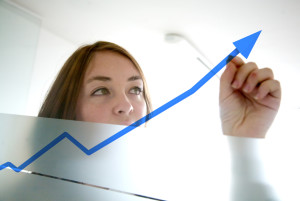 You craft an awesome email blast. Your subject line couldn't be better. You click send.
And then you check your email stats.
With all of those numbers and percentages, where should you even begin?
If you log in to the back end of your email program, whether it's Aweber or Constant Contact or Infusionsoft, you're faced with a variety of different numbers and statistics.
When selecting your most recently-sent email blast, you'll be able to see your
• Open rates
• Bounces
• Clicks
• Opt-out's
• Complaints
Once you have this information, what are you supposed to do with it? Read more about Unlocking the Secrets of Your Email Stats