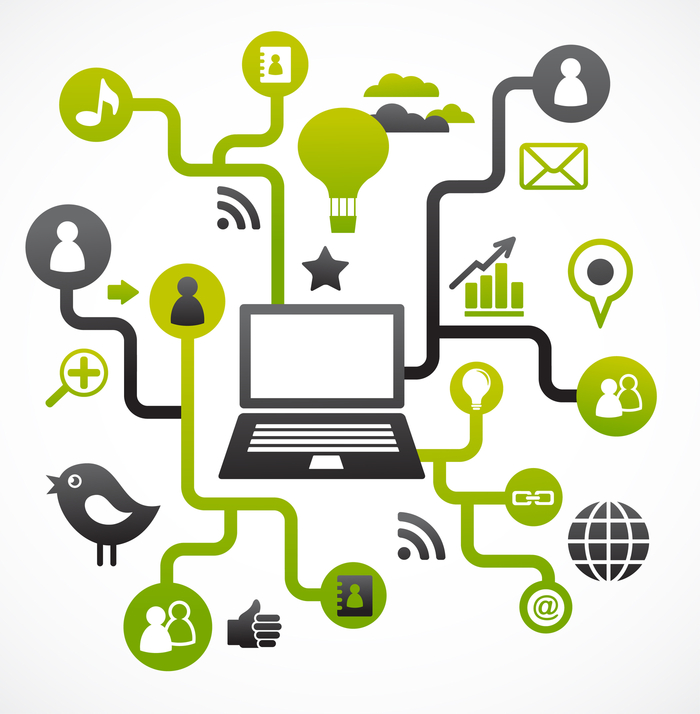 You click send, take a deep breath, cross your fingers, and mutter 'the email frequency prayer':
Please let me be sending this at the best possible time.
Please let people actually open it.
Please let people click on the links.
Please don't let my email frequency be too often.
Amen.
For many entrepreneurs, determining email frequency can be an ongoing nightmare from which they never wake up.
Are you sending your email at the best possible time? Will anyone open it? Will they fulfill the call to action you've painstakingly crafted?      Read more about Email Frequency: How often should you email your list?