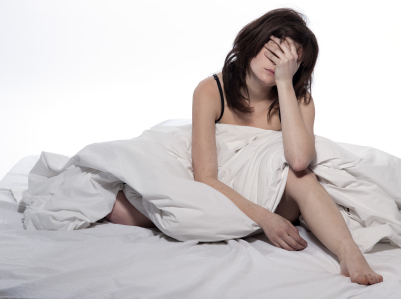 A national survey of women business owners (WBOs) conducted by Web.com Group, Inc. (Nasdaq: WWWW) and the National Association of Women Business Owners (NAWBO) found a pervasive sense of economic optimism, including a prediction by most WBOs (85 percent) that more women will become entrepreneurs in 2013 than in past years. WBOs also plan to invest more (38 percent) or the same (54 percent) in hiring this year than they did in 2012 – a positive sign for the economy.
2013, the Year of the Female Entrepreneur
The State of Women-Owned Businesses survey found that the large majority of WBOs were optimistic about their business' overall performance (81 percent) for the year ahead. They were also optimistic, though slightly less so, about the broader economic outlook (74 percent) in 2013.    Read more about What Keeps Women Business Owners Up at Night?