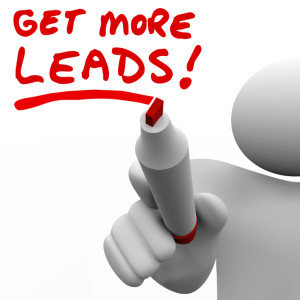 There are many more ways than you think…
How many strategies are you using to grow your email list and your business?
You're a savvy small business owner who's always looking for new, cost-effective ways to market your business. The value of email marketing is clear and you want to take full advantage of this strategy.
Have you ever heard the phrase, "the money is in the list"? That can be true if you have a vibrant and responsive group of email subscribers.
So, how do you do it?
How do you grow a larger, more responsive list of prospects who are hungry for your content, products and services?
It is much simpler than you might imagine. You can and must increase your number of subscribers without compromising the quality of those subscribers – after all, there's no point in having an email list of 25,000 people who have no interest in the message that you are sharing!
Here are 25 proven ways to grow your email list fast while ensuring each person on that list is a strong lead. [Read more…]