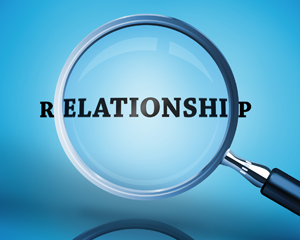 How you communicate with and engage your customers is the most important aspect of your business and your brand. After all, it is in building long-lasting connections that you build long-lasting businesses.
Just like your overall marketing strategy, your relationship marketing style does not come in a one-size-fits-all package.
Relationship marketing focuses on customer retention and the quality of engagement of the customer with your brand. Following is an overview of the two main relationship marketing styles.
Which one is right for your business? Read more about Quality vs. Quantity: Which Relationship Marketing Style is Best for Your Company?