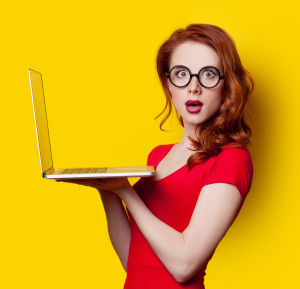 One of the best things about using an email marketing software to stay in touch with your audience is that you can create profit producing emails even if you have limited (ok… NO) design skills!
With customizable templates and drag and drop editing, you can quickly and easily create emails that match your brand and make your business look professional in any inbox, on any device.
Even though email marketing services, like Constant Contact, make it super simple to create emails that look great, there are still some important design best practices you need to be aware of. Even small design mistakes, which are easy to fix, can have a big impact on whether or not someone pays attention to your emails.
To help you avoid common pitfalls, here are 7 design mistakes to watch out for and avoid:      [Read more…]