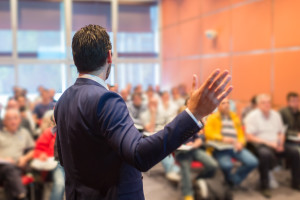 This one strategy can give you the boost you need…
Would you implement one new marketing strategy if you could double or even triple your income?
Hosting a live event can help you reach your revenue goals faster and more effectively than online marketing efforts alone.
By combining online marketing and online registration with the unparalleled power of a live event, you can dramatically increase your leads, connections, and profits both online and offline.
If you've been thinking of hosting an event but aren't sure where to start, our 3-step system will help you… [Read more…]